Is it safe to travel to Sri Lanka, now?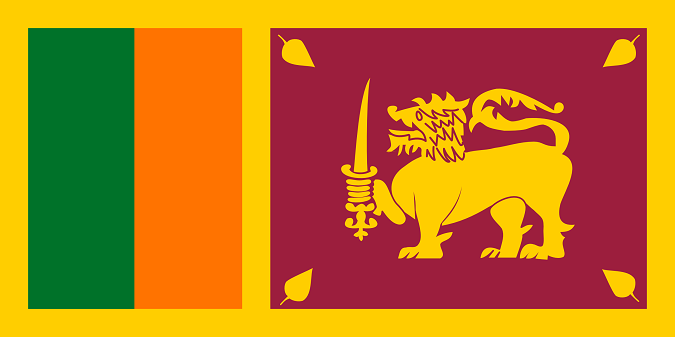 Dear travelers, Dear partners,

As we all know, Easter Sunday of 2019 was one of the most tragic days in Sri Lanka.
The country was shocked and dark memories resurfaced. Unfortunately, in any part of the planet, idiot people do awful things.

Sri Lanka has been awarded the best destination to visit in 2019 by the Lonely Planet and there is a reason for this. The island is one the most beautiful ones in the world offering so many diverse activities and landscapes but also because travelers feel it is a very safe destination.
And they are right! Sri Lankans are naturally warm and welcoming. What happened cannot be associated with Sri Lankan hospitality.
Sri Lankan must not be blacklisted. A lot of other countries have experienced similar events and everything went back to normal very quickly.
This is where we are now. This tragedy is over and life is back to normal.
To all travelers planning to visit Sri Lanka, please do not hesitate, although these attacks were painful, they have strenghtened our country and our people.
We will not let these very few narrow-minded people destroy our beautiful island.
Thank you all for your support.

Best regards,
The Blue Turtle Hotel