Blue Turtle Hotel is a Lonely Planet top choice!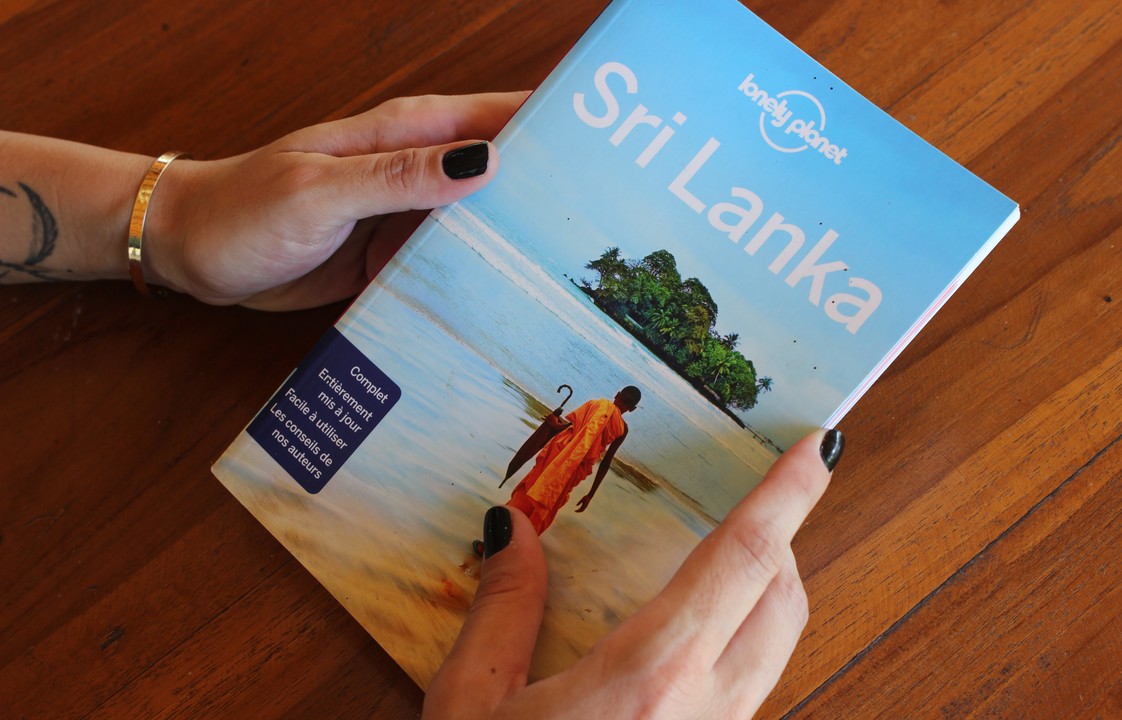 A little bit late on the schedule, we are really excited to announce you that the Blue Turtle Hotel is now featured in the most read and the most famous travel guidebook in the world: The Lonely Planet!
No need to introduce you to this best-seller which you have, for sure, already read or seen during your travels but as a reminder, the Lonely Planet is more than 145 million of book sold around the world within 40 years!
And our appearance in the 2018 Lonely Planet Sri Lanka is not random, it is presented the most beautiful way.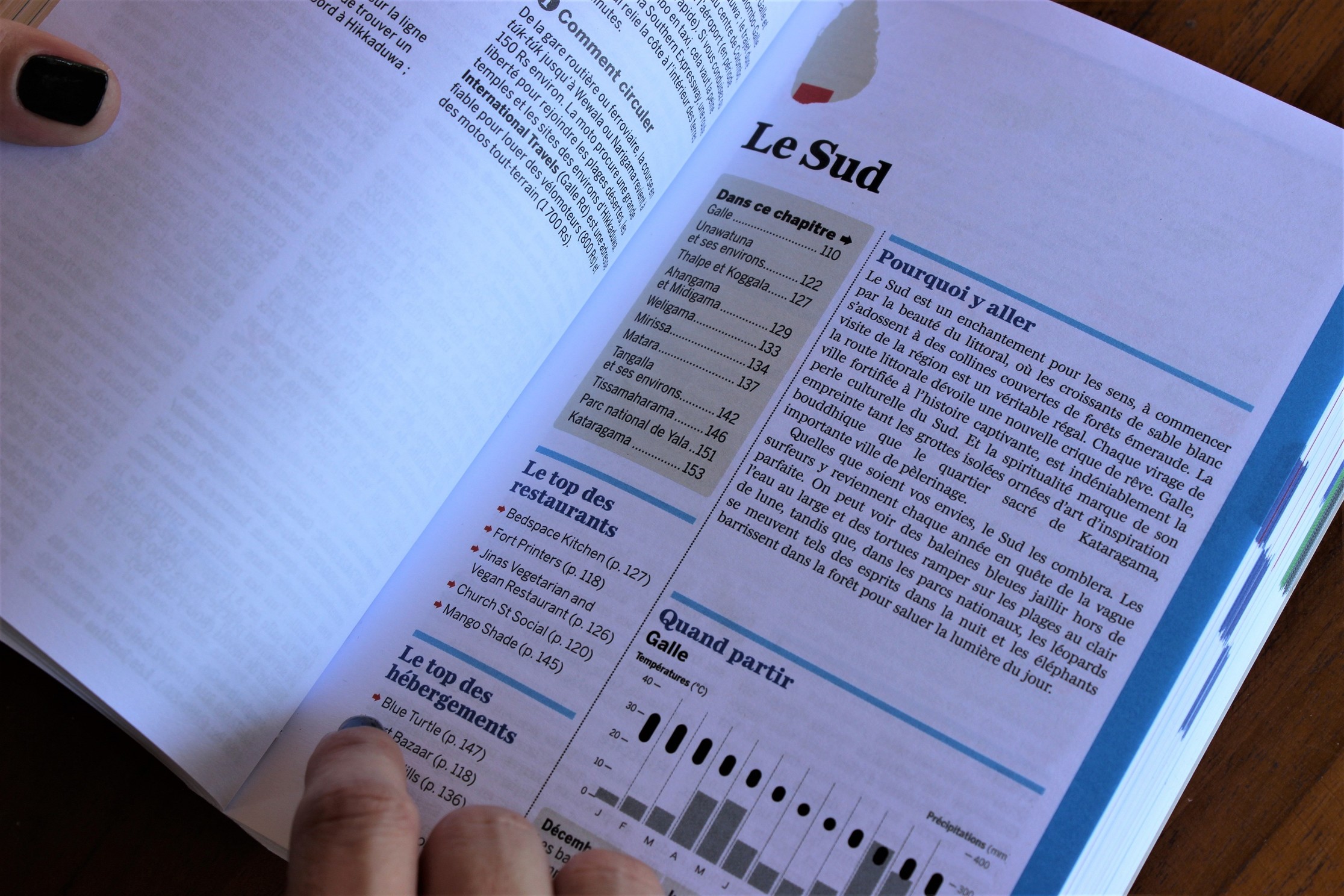 For the Southern area which includes very important touristic sites (such as Galle, Unawatuna, Mirissa, Matara or Tangalle just to name a few), the authors have selected 5 accomodations, the "Top Choices". And you got it right, we are on top of this list!
Of course, we are Top Choice in the Tissa – Kataragama – Yala area too!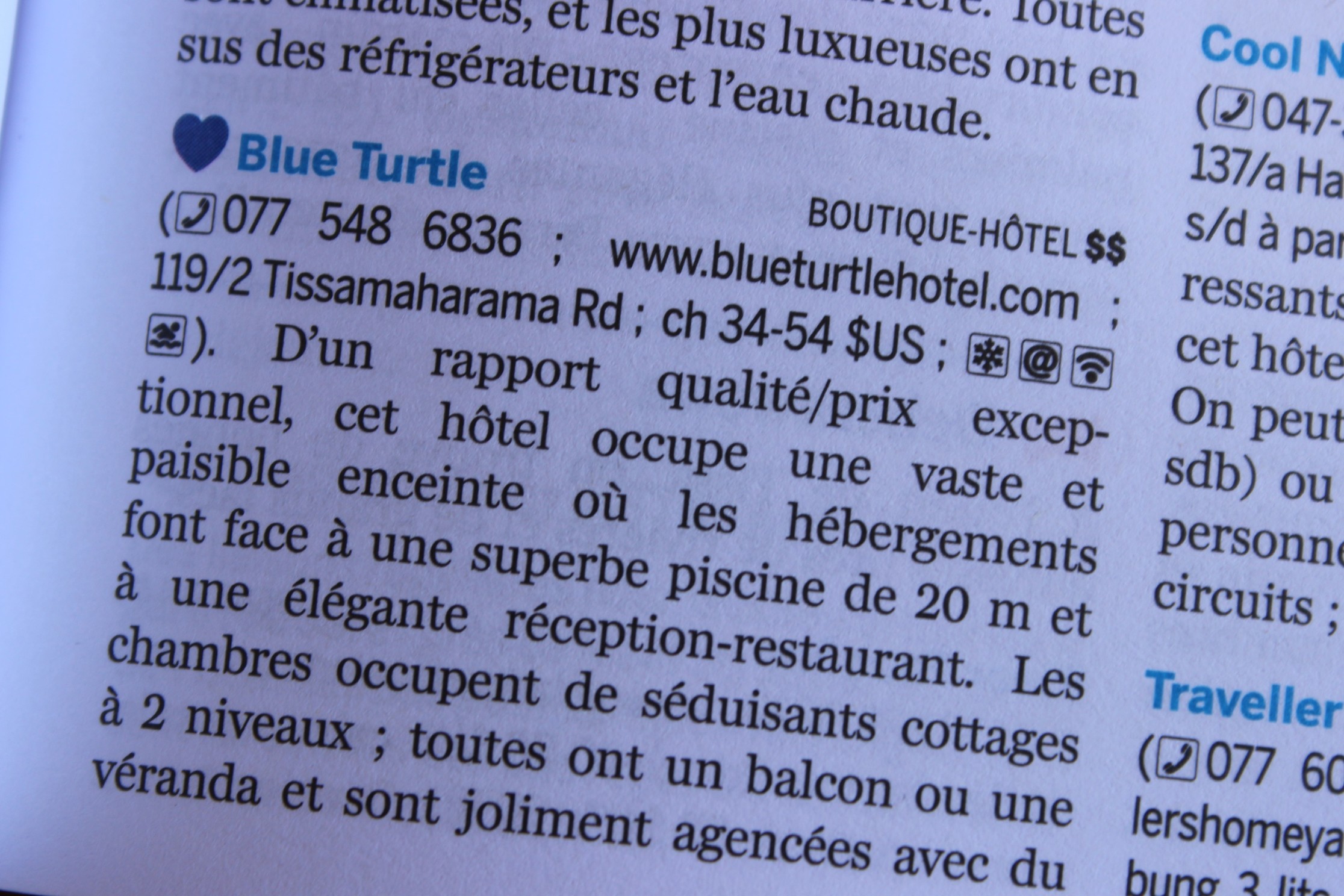 This award which adds up to all the others is a true confirmation for our story.
Thank you all, who have contributed to our success. And of course, many thanks to our wonderful team without whom nothing could have been possible.
The Blue Turtle Hotel